Live3D - #1 VTuber Software Suite
Live3D is dedicated to building an amazing creativity platform for VTubers

It has served over 1 million VTubers, Streamers, YouTubers, Artists all over the world
---

WHAT DO FOR VTUBING SOFTWARE SUITE?
Live3D is the #1 VTuber Software Suite that you just need to become a VTuber
---
The Most Advanced 3D VTubing Softwares
VTuber Maker | Bring VTuber Avatar To Life

1. Fast, high quality face tracking
2. Rich public 3D VTuber avatars
3. Obs virtual camera for streaming
4. High resolution, high quality, crisp 3d model rendering
5. Smooth hand tracking via webcam or other device, leap motion, etc
6. Twitch Extension that brings you bits revenue

Read more about virtual avatar in VTuber Maker >>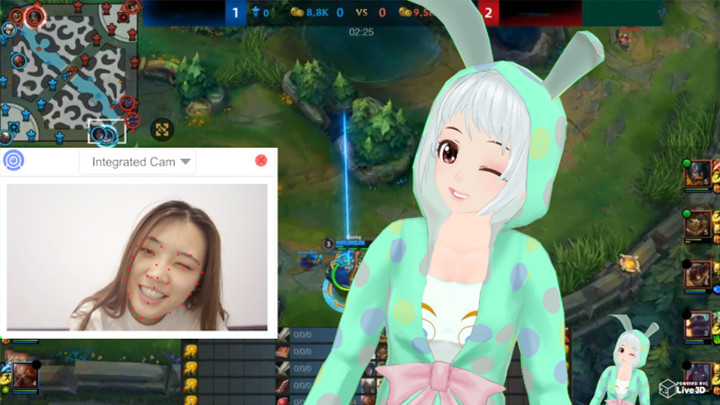 VTuber Editor | Custom Avatars & Animations

1. Loading your own VRM models
2. Loading your own backgrounds
3. Rig your virtual avatar by adding props, paints, Vtuber backgrounds
4. Rich VTuber backgrounds and overlays
5. Custom 3D animations, avatar emotes, sticker effects, etc
6. Be a professional VTuber creator

Read more about Customizable in VTuber Editor >>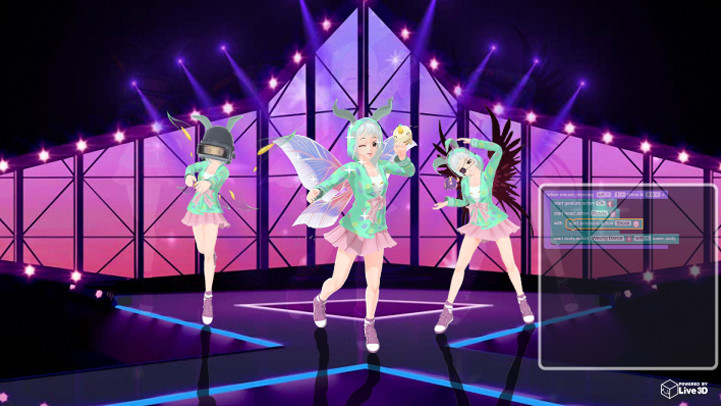 VTuber Gallery : Anime Pose | Cute Anime Pose Reference

1. Rich anime poses, such as jojo pose, hero pose
2. Strike a pose with your own VTuber avatars or VRM models
3. Professional Pose Edit to make pose easy
4. Using it as cute Anime Pose Reference Drawing, VTuber poses, anime posters or illustrations

Read more about VRM Pose in VTuber Gallery : Anime Pose >>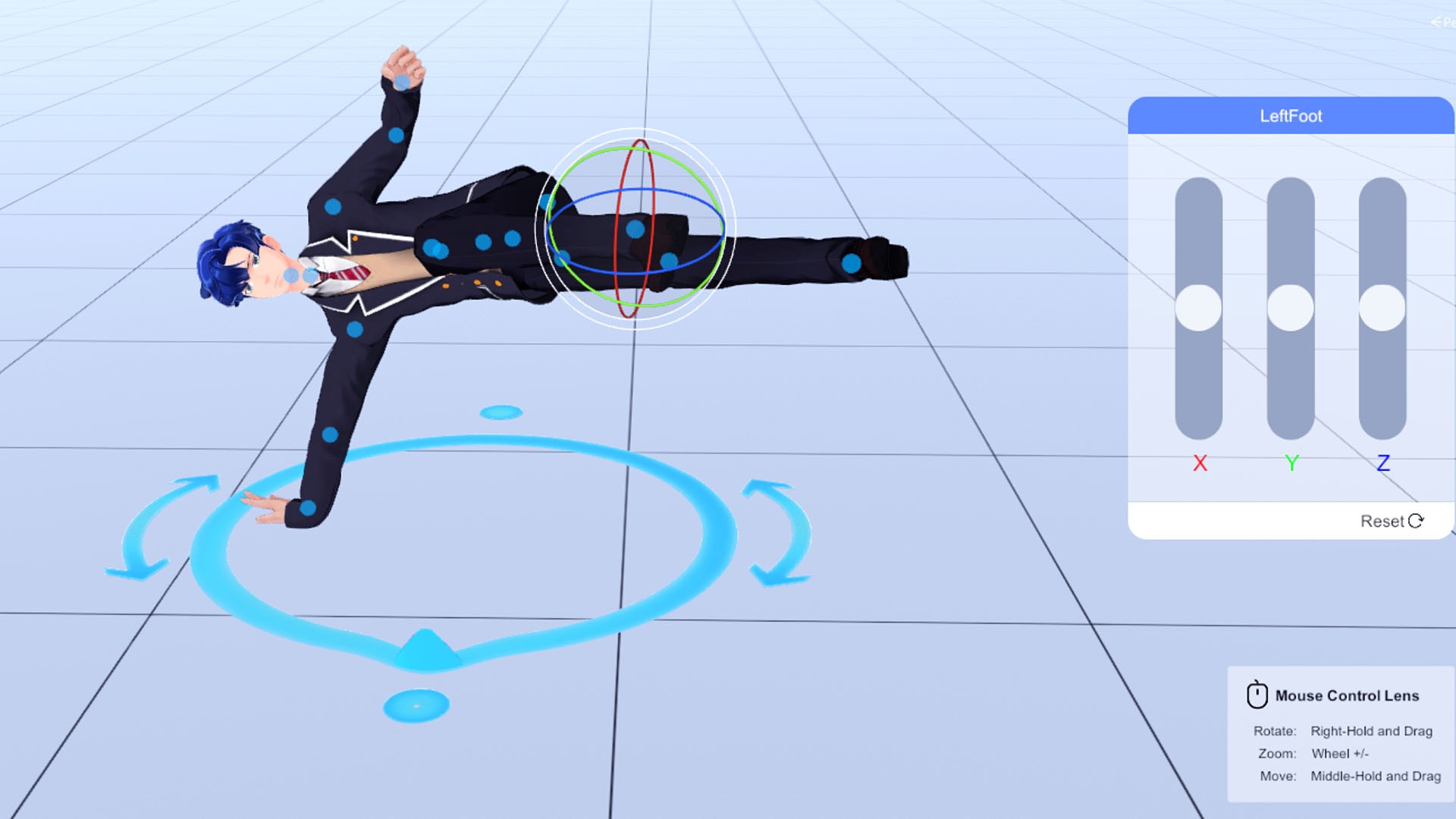 Learn About Features of Live3D
---
Using our 3d software to join thousands of satisfied VTuber Creators.
Real time vtubing
Real time facial motion capture, real time motion capture and Leap motion, real time lip sync, and real time video show for vtuber creators.
Rich vtubing resources
High-precision 3D vtuber avatar, vtuber models, rich 2D/3D scenes, diverse action, effects, and prop resources, etc. Vtuber creators could combine these to create amazing vtubing show.


Low cost vtubing
For personal virtual creators, you can use vtuber software suite for FREE. The functions and resources are all easy to use for vtubers, with just one computer and a virtual camera.
Customize avatar, animation or effects? VTuber Editor for you!
Happy Customers
---
Join thousands of satisfied customers using our template globally.
It's very easy to use, and an excellent way to try out Vtubing! The free avatars are quite varied, and they're all unique in their own ways ♥ There are even shortcut keys for simple things like waving, thumbs-up, frowning, etc!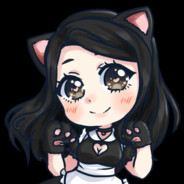 VTuber Maker - Excellent webcam content creation software.
In the program, you can create your character, but you will need to download an additional character editor. Or use the suggested character.
The character will repeat facial expressions and movements. you can also replace the background. You only need a webcam to use it.
I recommend to use.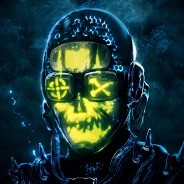 This software is really good for tracking your face and, if you have the equipment, hands. It's really easy to figure out how it works, with uploading your own models using Vtuber Editor it makes the tracking software (Vtuber Maker) very slim and user friendly And if you need help with anything you can ask for help from anyone who use the software.

Join Us
Need help with Live3D? Want to communicate with more Virtual YouTubers? Welcome to our vtuber creator community.
You can also find us in the following ways.
FAQ
Why is Live3D the best virtual software?
---
Where is the advantage of live3d, now I will answer it for you!
Application platform
You can use our VTuber software on platforms.