ALL-in-one Shimeji App

Free, easy-to-use shimeji app
Quickly summon cute shimeji desktop pets
Support custom upload, both Windows and MacOS
---


Shimeji Desktop Pets Gallery
---
We have integrated a lot of shimeji pets with the best shimeji artist: Cachomon.
Including Pokemon, Digimons, Doreamon shimeji, PSPSPSCats and other series,
it is still updating.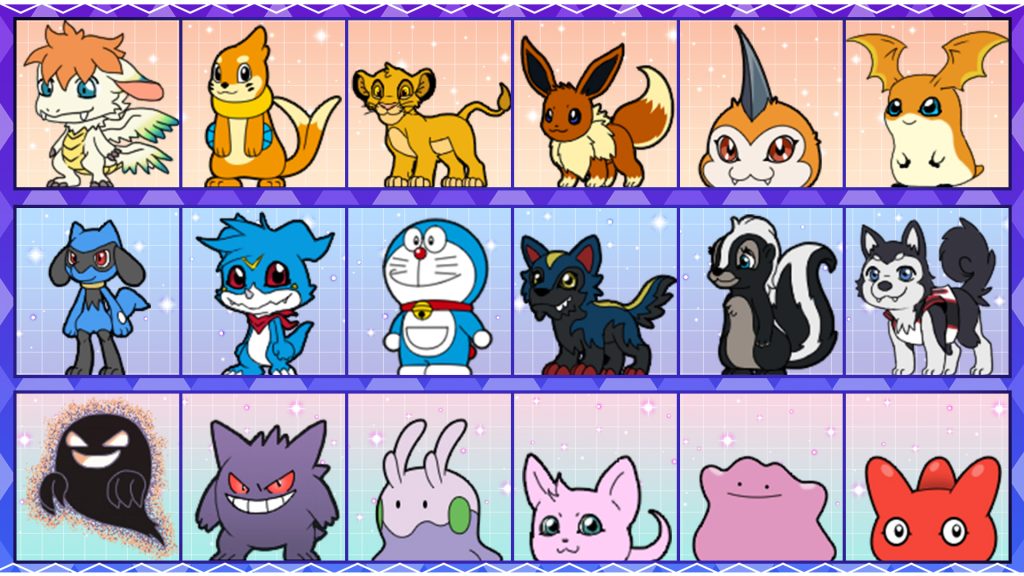 Special Features of Shimeji App
---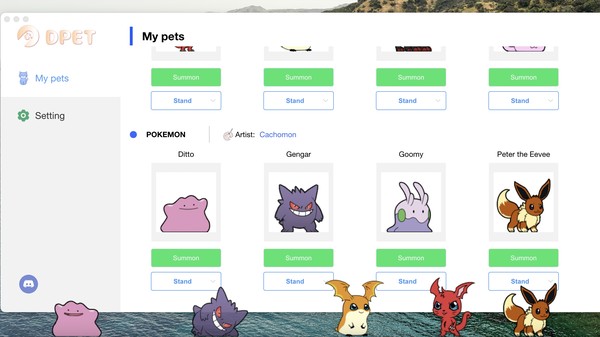 Rich Shimeji Desktop Characters
A lot of Shimeji desktop pets are integrated inside DPET, each artwork is authorized by the artist. Just one click to summon them on desktop.


Smooth Desktop Pet Interaction


Shimeji can walk, run, and climb around walls on the desktop, and you can drag and drop pets with the mouse, or use tools to tease each shimeji desktop pet. Every way you like to play is here.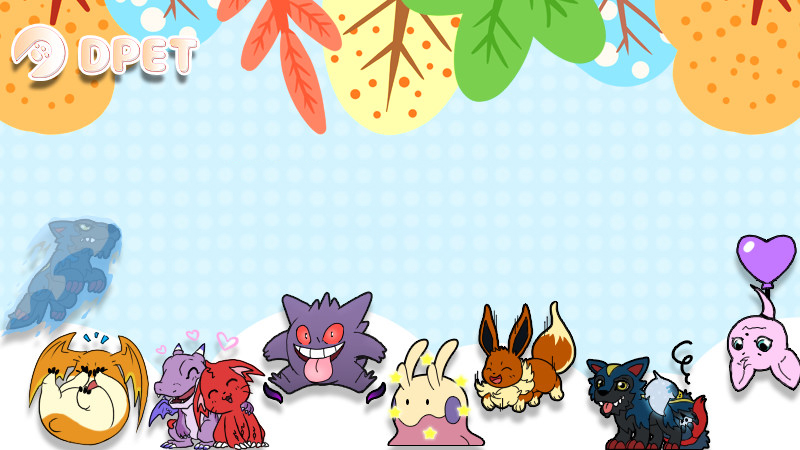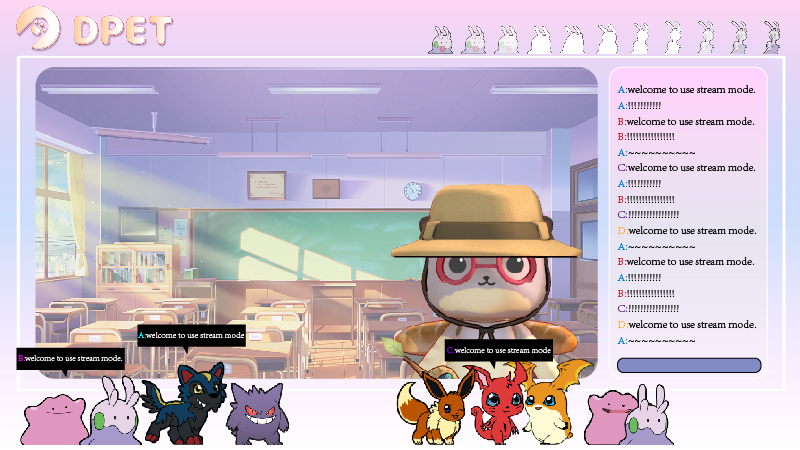 Stream Mode
Connecting your twitch account, each of your live stream viewers can generate a virtual pet avatar, they can play on your desktop, even use commands to control movement and action. They can also dance together to welcome new friends when they have new followers and subscribers.


What are the Advantages of Shimeji Apps?
---
FAQ
Frequently Asked Questions
---
Got a question? We've got answers. If you have any other questions, please join our discord community.
SERIOUSLY...WHAT ARE YOU WAITING FOR?
Join Us
---
Need help with DPET? Welcome to our discord community to meet more friends.