VTuber Gallery : Anime Pose
Art Gallery focusing on anime poses

Strike a pose quickly with your own avatar to as cute anime pose reference, VTuber pose anime posters or illustrations.

---

User Cases
---
With VTuber Gallery, you can better draw and create works.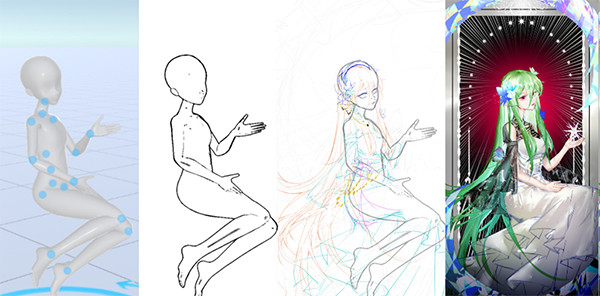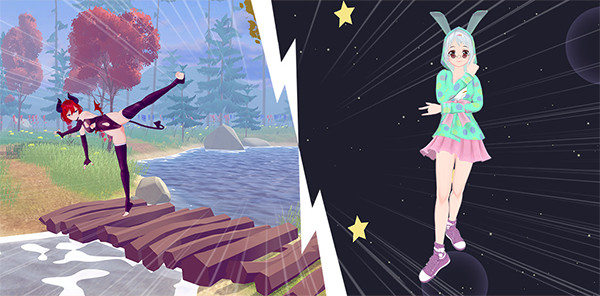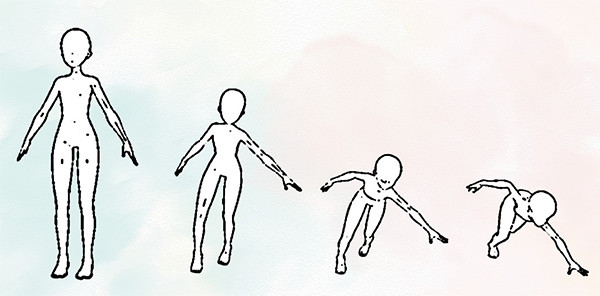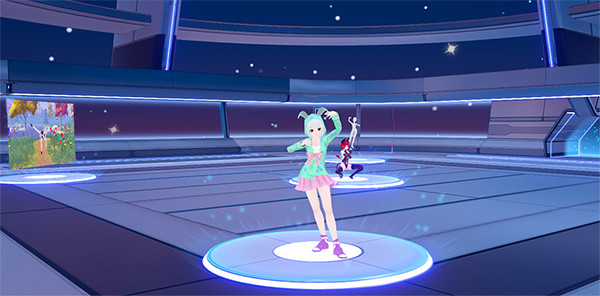 Resource
---
The system provides various types of resources such as avatar, pose, 3D scene, etc. to make creation easier.
Avatar
We have prepared more than 30 models of various styles, simple nude models, men and women with realistic bodies, cute pets, Santa Claus, stickman, etc., and support custom uploading of VRM models.
Pose
If you are experiencing difficulty making poses, take advantage of the poses provided by VTuber Gallery! Including frequently used poses, the app offers 40 poses from various popular themes such as Jojo Pose, Hero Pose, etc., and more anime poses will be updated regularly in the future.
Scene
Provides a simple and easy-to-operate grid scene and a high-quality beautiful scenery scene, screenshots are blockbusters, and more types of 3D scenes are constantly being updated.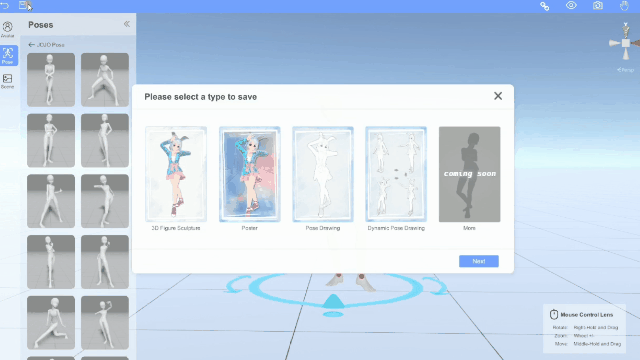 Artwork
According to your actual needs, you can generate the following four works:
1. Anime Pose Reference Drawing: Generate sketches or pictures for your VRM model poses, great for people who are drawing or learning to draw;
2. Pose Poster: Rich 2d/3d scenes and customization, quickly generate your own pose illustrations or pose posters
3. Dynamic Pose Reference Drawing: output sequence frames of complete animation (including sketches);
4. Pose Statues: You can make poses and display them in the art gallery.
Pose Editor
VTuber Gallery provides professional pose editing capabilities to help you strike a pose. Set skeletal motion through IK and FK, make the joint position and rotation of the avatar better, and make the anime pose of the avatar more realistic.
Read More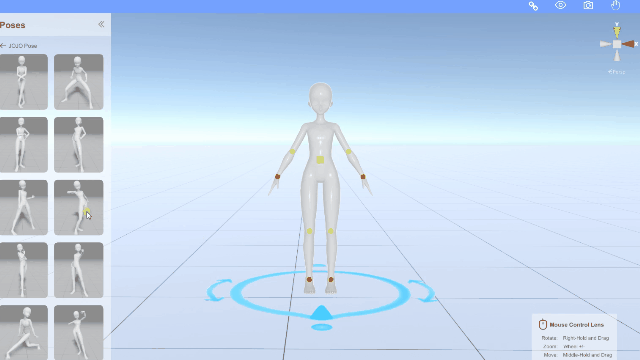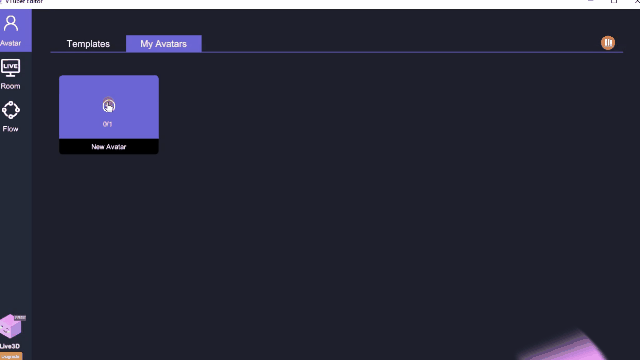 VRM Models Support
In order to provide more powerful customization functions, VTuber Gallery supports custom uploading of VRM models to create your own work.
At the same time, it supports dynamic skeleton function to make your avatars more vivid.
Art Gallery
Want to create a virtual art gallery for your own avatar? VTuber Gallery helps you achieve it!
All your creations including anime pose reference drawing, pose poster, Pose Statue and more.
All can be displayed in the art gallery.
Read More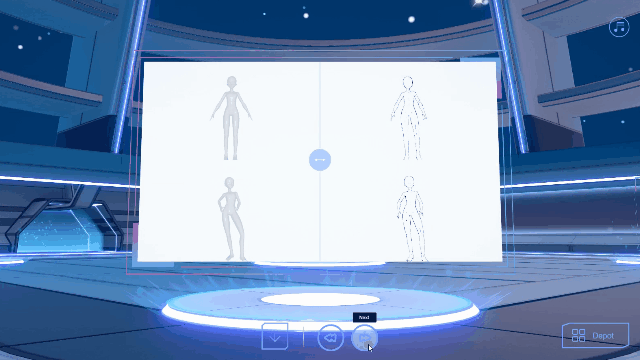 VTuber Gallery : Anime Pose is not just a human body pose app, you can use it as anime pose reference, vtuber pose posters or illustrations.
It is very helpful for people who draw or are learning to draw.
At the same time, as an art gallery, it brings new gameplay for the art gallery collection.
Let's make a unique anime pose for your avatar!
Rich expression adjustment;
Opening of props and accessories;
Continuous updates for more anime pose;
Continuous updates for more scene resources.
Join Us
---
Need help with Live3D? Want to communicate with more Virtual YouTubers?
Welcome to our vtuber creator community
FAQ
Frequently Asked Questions
---
Got a question? We've got answers. If you have any other questions, please join our discord community.